Episodes of the Miss Nina weekly video show!
On this blog you'll also be treated to exclusive commentary from miss nina on how to incoroporate these songs and activities into your home, classroom, story time and life: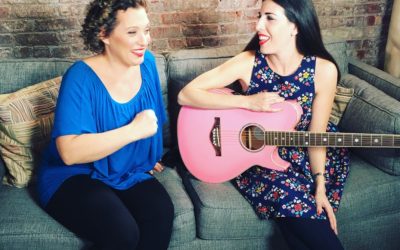 Happy Tuesday & Happy Holidays! The holiday season is really in full swing, huh? This past weekend I performed at two events and attended three others!! We were BUSY - but it was so much fun. AND at the school where I teach we're already in the midst of our...
read more