Episodes of the Miss Nina weekly video show!
On this blog you'll also be treated to exclusive commentary from miss nina on how to incoroporate these songs and activities into your home, classroom, story time and life: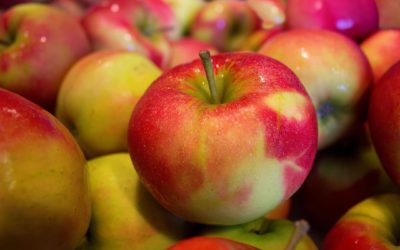 Well, hi there! We officially started the Miss Nina Online Playschool yesterday! It's been so fun creating this curriculum and all of the videos for everyone. And - it's not too late to join! Although it's a 5 week program that started yesterday, all of the material...
read more