Episodes of the Miss Nina weekly video show!
On this blog you'll also be treated to exclusive commentary from miss nina on how to incoroporate these songs and activities into your home, classroom, story time and life: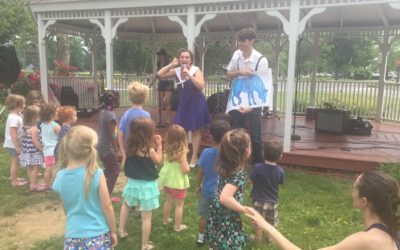 Hello my Friends! I just realized that we're nearly though 2017, which is the 50th Anniversary of the book Brown Bear, Brown Bear,What Do You See? - and we've never celebrated it! My Brown Bear Rap came about after reading the much loved story many times a day to my...
read more