Episodes of the Miss Nina weekly video show!
On this blog you'll also be treated to exclusive commentary from miss nina on how to incoroporate these songs and activities into your home, classroom, story time and life: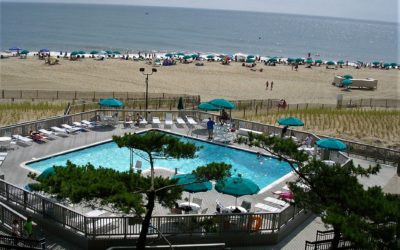 We bookended our summer with vacations this year - we started off with a beach trip in mid-June and now as summer winds down, we've got our full week vacation happening RIGHT NOW. 🙂 Yes, I'm typing this to you from a very peaceful and quiet room right near the ocean....
read more