Episodes of the Miss Nina weekly video show!
On this blog you'll also be treated to exclusive commentary from miss nina on how to incoroporate these songs and activities into your home, classroom, story time and life: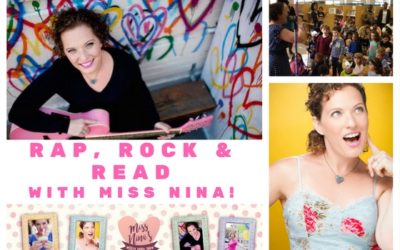 Hi there! So......you may have noticed that I was very busy in March & April - We had a new website launch, the phenomenal Make-A-Wish experience, new videos, live craft & sing-alongs, and that Online Preschool Launch. Wow! So - I promised someone in my life...
read more