Episodes of the Miss Nina weekly video show!
On this blog you'll also be treated to exclusive commentary from miss nina on how to incoroporate these songs and activities into your home, classroom, story time and life: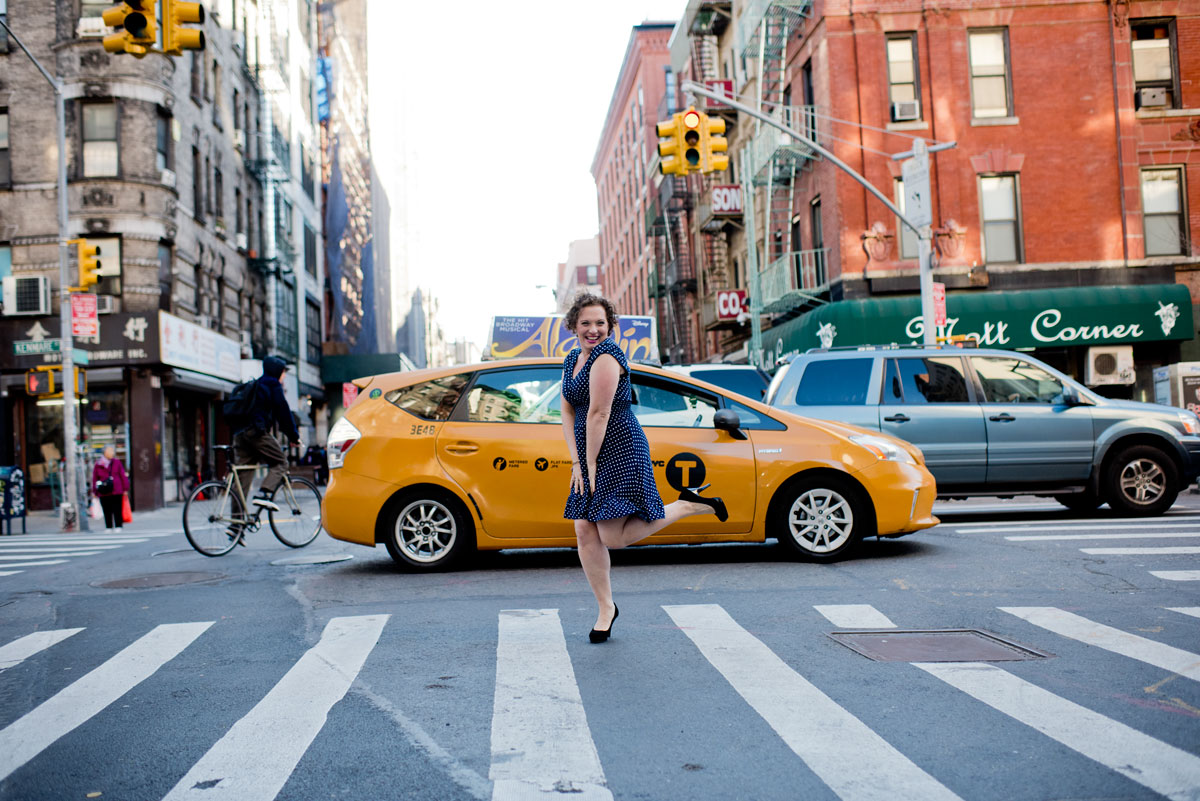 Hello my dear ones! Well, it's an exciting week ahead - I'm on my way up to Rochester for a little tour. I'll be performing at five Rochester area libraries in two days. Woohoo! I'm super excited! I LOVE playing at libraries. They are the perfect venue for all of my...
read more