Episodes of the Miss Nina weekly video show!
On this blog you'll also be treated to exclusive commentary from miss nina on how to incoroporate these songs and activities into your home, classroom, story time and life: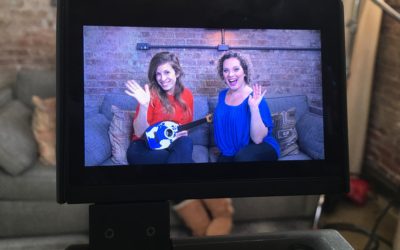 Happy Tuesday everyone! Just a quick reminder before we get to today's video - I'll be performing in DELAWARE TOMORROW! That's right, Wednesday, January 17th at 11 am come and Rap, Rock & Read with me at the Corbitt-Calloway Library in Odessa, Delaware (address...
read more