Episodes of the Miss Nina weekly video show!
On this blog you'll also be treated to exclusive commentary from miss nina on how to incoroporate these songs and activities into your home, classroom, story time and life: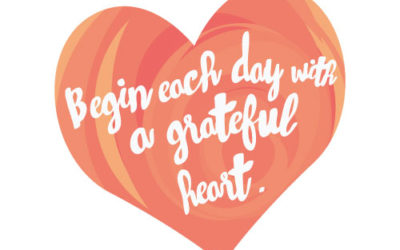 We are mere days away from the Thanksgiving Holiday here in the USA. This week leading up to Thanksgiving is always fun - a short school/work week, lots of in school celebrations, the excitement builds about seeing family and friends, and all around it starts to feel...
read more