Episodes of the Miss Nina weekly video show!
On this blog you'll also be treated to exclusive commentary from miss nina on how to incoroporate these songs and activities into your home, classroom, story time and life: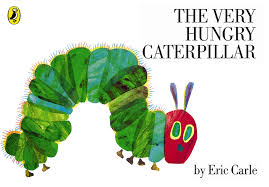 Hello my Friends! I've got a whole lot of fun things for you this week! We've got: An opportunity for YOUR CHILD to be in a Miss Nina Music Video An upcoming, online Craft-and-Sing-Along A new Very Hungry Caterpillar video this week So first off - let's make a music...
read more