Episodes of the Miss Nina weekly video show!
On this blog you'll also be treated to exclusive commentary from miss nina on how to incoroporate these songs and activities into your home, classroom, story time and life: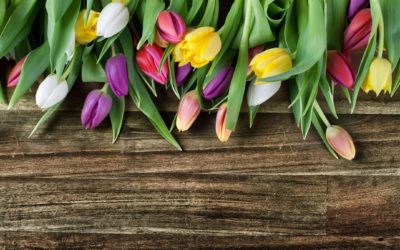 Hello there! I don't know about where you are, but here in the NY/NJ/DE/MD area of the east coast, the weather went from Spring-ish to full on Spring quite overnight! I LOVE SPRING! And this weather happens to coincide with my Spring Break so I am quite happy. 🙂 And...
read more