Episodes of the Miss Nina weekly video show!
On this blog you'll also be treated to exclusive commentary from miss nina on how to incoroporate these songs and activities into your home, classroom, story time and life: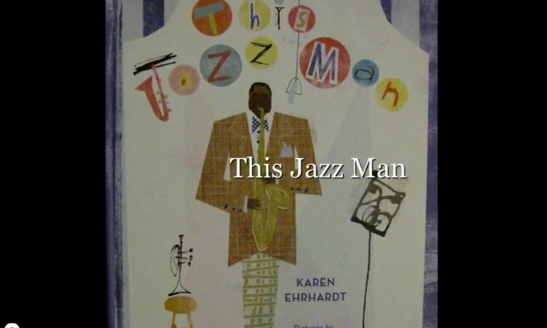 Hi there!!! Last Tuesday was a total treat!  I had so much fun shooting at YouTube and will have some fun new videos for you very soon! Here's a little sneak peak of what's to come.... [gallery ids="2472,2475,2477,2473,2471,2474" orderby="rand"] Right now,  I'm deep...
read more