Episodes of the Miss Nina weekly video show!
On this blog you'll also be treated to exclusive commentary from miss nina on how to incoroporate these songs and activities into your home, classroom, story time and life: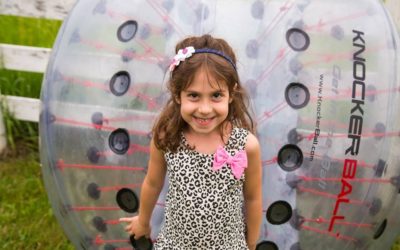 If your child is a fan of my "Five Little Monkeys Jumping on The Bed" video from four years ago, than I think they (and you?) will be excited for today's video guest: Eliana!! Eliana was just 3 years old when we filmed that video. Now she's a grown-up 7 year old girl,...
read more