Episodes of the Miss Nina weekly video show!
On this blog you'll also be treated to exclusive commentary from miss nina on how to incoroporate these songs and activities into your home, classroom, story time and life: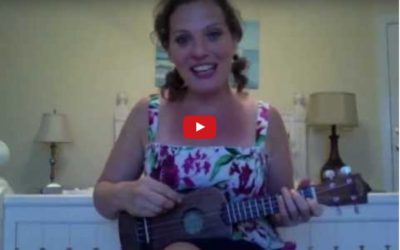 Hello there! So, if you've been keeping up with my blog posts and emails, you may remember that last week I was having some serious technological issues. Those are, thankfully, being remedied - but it turns out my computer hard drive was failing, and is now in the...
read more