Episodes of the Miss Nina weekly video show!
On this blog you'll also be treated to exclusive commentary from miss nina on how to incoroporate these songs and activities into your home, classroom, story time and life: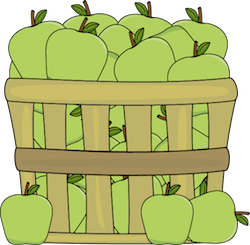 Hiya Friend! I hope your week is off to a great start! This week I've got a new video for you - and it's an excerpt from Online Playschool! In Online Playschool, participants receive a new video each day: Monday is arts & craft video day with three crafts related...
read more