Episodes of the Miss Nina weekly video show!
On this blog you'll also be treated to exclusive commentary from miss nina on how to incoroporate these songs and activities into your home, classroom, story time and life: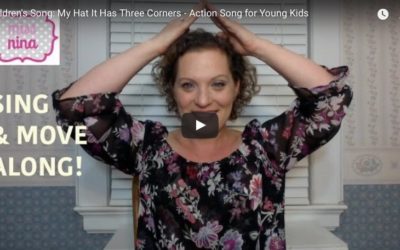 Just when I think I've heard them all - I learn a new kids song! This song, based on the melody of Carnival of Venice, is a silly sing-along, move-along song. The lyrics are easy to learn, and the movements are simple. And much like the familiar "Swimming, Swimming,...
read more