Episodes of the Miss Nina weekly video show!
On this blog you'll also be treated to exclusive commentary from miss nina on how to incoroporate these songs and activities into your home, classroom, story time and life: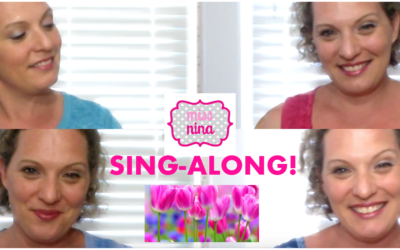 Hello!!! Back from my vacation and I am refreshed and ready to sing and dance with you all! In fact, I just had such a fun time editing this week's video. So much fun that I was torn between which photo to use as a featured image. The one above or this: I'M A MERMAID!...
read more