Episodes of the Miss Nina weekly video show!
On this blog you'll also be treated to exclusive commentary from miss nina on how to incoroporate these songs and activities into your home, classroom, story time and life: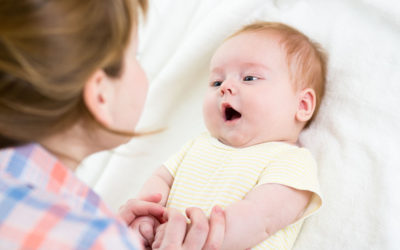 My wish for all children is to have a close, loving bond with the grown-ups in their life. My wish for parents is that they have a close, loving bond with their children. Did you know that playing with your child when they are young, sets you up for a good, strong...
read more