Episodes of the Miss Nina weekly video show!
On this blog you'll also be treated to exclusive commentary from miss nina on how to incoroporate these songs and activities into your home, classroom, story time and life: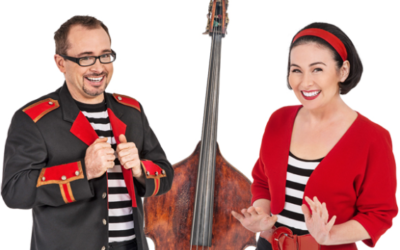 You would not believe how excited I was when I received a message in my inbox from Lah-Lah! She and her whole band (Lah-Lah's Big Live Band) are HUGE in Australia and after connecting online, we were able to connect face to face at Kindiecomm back in April! KindieComm...
read more