Episodes of the Miss Nina weekly video show!
On this blog you'll also be treated to exclusive commentary from miss nina on how to incoroporate these songs and activities into your home, classroom, story time and life: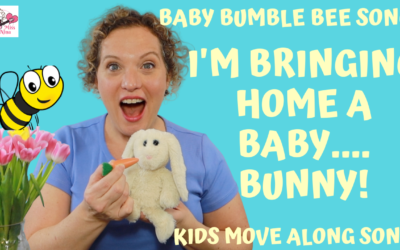 Hello & Happy Tuesday! So OMG. You may have seen my post last week on Instagram toward the end of the week about this.... but you know how excited I was at the beginning of the week. I had Piper's Parent-Teacher conferences, 100th day of school celebration of...
read more