Episodes of the Miss Nina weekly video show!
On this blog you'll also be treated to exclusive commentary from miss nina on how to incoroporate these songs and activities into your home, classroom, story time and life: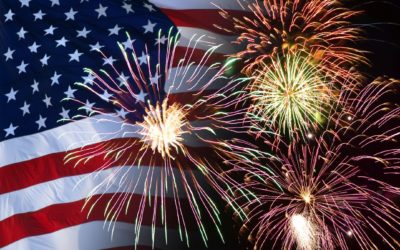 Good Morning & Happy Tuesday!! I'm back from a really exciting and energizing first week of summer tour! I had the wonderful opportunity to perform Rap, Rock & Read at eight Delaware libraries last week with a ninth show at the Freeman Stage in Selbyvilled,...
read more