Episodes of the Miss Nina weekly video show!
On this blog you'll also be treated to exclusive commentary from miss nina on how to incoroporate these songs and activities into your home, classroom, story time and life: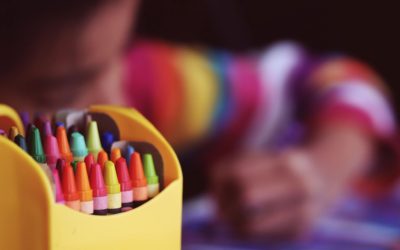 I'm having so many feelings today! It's the first day of school here in Minnesota and the first day of FIRST GRADE for Piper!! So many big things ahead of us today, and I'm sure for you as well whether you're starting school today, or just starting the week fresh...
read more