Episodes of the Miss Nina weekly video show!
On this blog you'll also be treated to exclusive commentary from miss nina on how to incoroporate these songs and activities into your home, classroom, story time and life: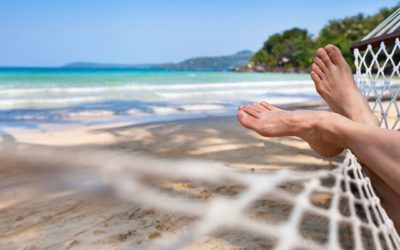 Good mornin', friends! I'm happy to report that I'm writing to you from a blissful family vacation in South Carolina. Lots of sun and fun, rest and relaxation. I hope you're having some of the same this summer. When I get back I'm super excited to see some of you at...
read more