Episodes of the Miss Nina weekly video show!
On this blog you'll also be treated to exclusive commentary from miss nina on how to incoroporate these songs and activities into your home, classroom, story time and life: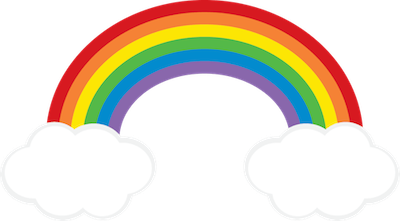 This week's video is very special to me.  As you may know, I spend much of this summer "in limbo" as they say. We moved out of our home in NJ at the end of June, but we didn't get out to Minneapolis until mid-August. Before I knew we'd be moving, I had fortunately had...
read more