Episodes of the Miss Nina weekly video show!
On this blog you'll also be treated to exclusive commentary from miss nina on how to incoroporate these songs and activities into your home, classroom, story time and life: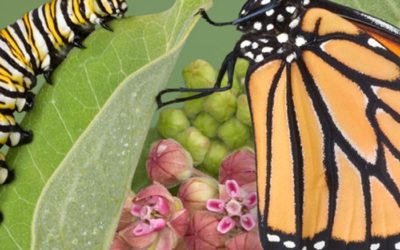 Good morning, Friends - I apologize for the lack of email last Tuesday. That may have been the first time in eight years that I missed an email to you. And as you may know already if you follow me on Instagram and/or Facebook, my Father passed away on April 17th. So...
read more