Episodes of the Miss Nina weekly video show!
On this blog you'll also be treated to exclusive commentary from miss nina on how to incoroporate these songs and activities into your home, classroom, story time and life: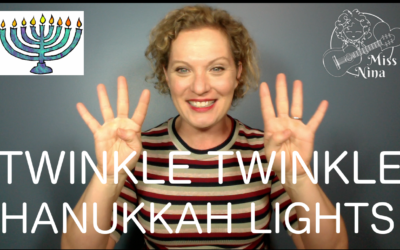 Hello from two degrees below zero in Minnesota!! Bbbbbbbrrrrr! It's definitely going to be a looooong winter here! Right now I am so appreciating that all the holidays at this time of year share the commonality of fire light, candles, stars and all things that twinkle...
read more