Episodes of the Miss Nina weekly video show!
On this blog you'll also be treated to exclusive commentary from miss nina on how to incoroporate these songs and activities into your home, classroom, story time and life: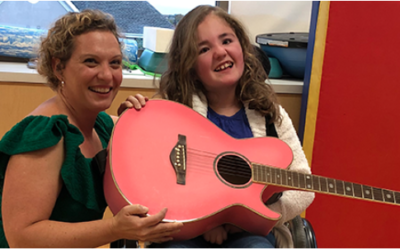 Happy Tuesday, my friend! Before I share this week's video, I want to share with you an incredible story of magical coincidences that almost didn't happen.  Nine years ago when I started the Miss Nina Weekly Video Show - YouTube was the realm of high school...
read more