Episodes of the Miss Nina weekly video show!
On this blog you'll also be treated to exclusive commentary from miss nina on how to incoroporate these songs and activities into your home, classroom, story time and life: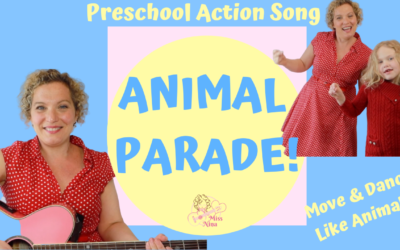 The first couple of weeks of this Covid-19 situation I was very busy and I think that kept me distracted from my feelings. But, last week, my feelings caught up to me and just were not gonna let me get away without feeling them. It was overwhelming, honestly. I'm...
read more