Episodes of the Miss Nina weekly video show!
On this blog you'll also be treated to exclusive commentary from miss nina on how to incoroporate these songs and activities into your home, classroom, story time and life: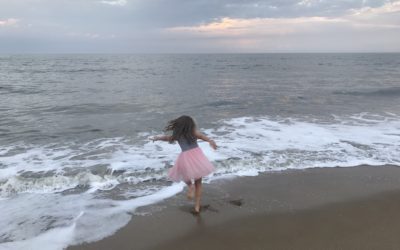 Hello there my lovely friends! I am just back from our final vacation of the summer - with another two weeks ahead before schools starts out here. !! I've got one more summer show here in MN and it is TOMORROW I'll be in Victoria, MN tomorrow (Wednesday, August 21st)...
read more