Lesson Plans & Promotional Packages for Publishers
The Miss Nina Weekly Video show produces a weekly, interactive sing and/or read along videos for young children. The Show receives over 250,000 views per month and is steadily growing it's subscriber base which is currently at 18,500+. Miss Nina receives email and messages weekly from around the world: India, France, China, Australia, South Africa, Spain, Canada, the USA and more—thanking her for her videos and work and how they help out in their homes and classrooms. See the packages available below!
To have your book considered, fill out the proposal form at the bottom of the page.
*Please keep in mind that Miss Nina's Video Show viewers are mainly  toddler, preschool and Kindergarten ages
$300 Package—Read Aloud Marketing
Have your book read aloud on the Miss Nina Weekly Video, bring more joy and learning to children around the globe, and expand YOUR audience. Here's how:
Miss Nina will read your picture book aloud on an episode of the Miss Nina Weekly Video Show which has a Worldwide following
Your book will be promoted to Miss Nina's 18,000+ YouTube Subscribers via YouTube
Your book and video will be announced on her blog and sent out to her weekly email list of over 3000 email subscribers
Your book and video will be promoted on all of her social media accounts – YouTube, Facebook Page, Instagram and Twitter—reaching over 25,000 people.
Miss Nina has a dedicated following of moms & dads of young children, early childhood teachers and children's librarians who will be excited to learn about your book and share it with their families and communities.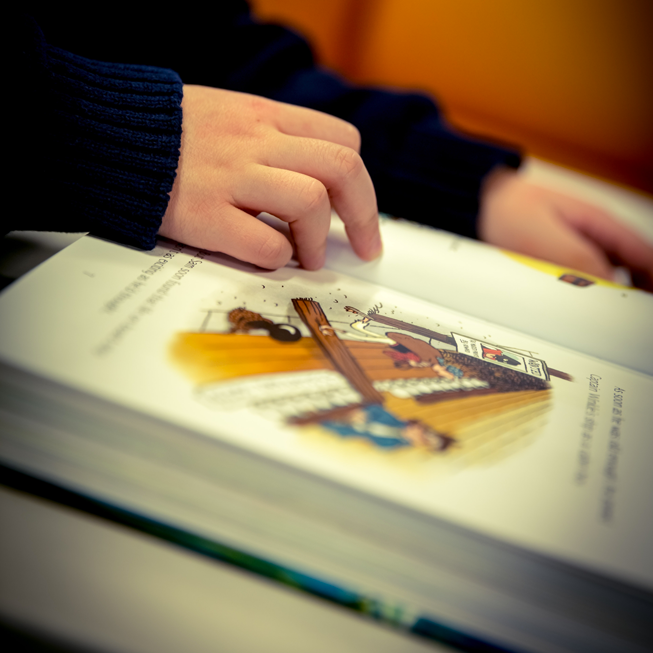 $550 Package—Lesson Plan Creation and Book Read Aloud
Award Winning Children's Music Artist, Educator, Entertainer and YouTube Star, Miss Nina, will create an original Lesson Plan for your Book! Package includes:
Original Lesson Plan
Age/Grade Level target
Will read your book on an episode of the Miss Nina Weekly Video Show
For more exposure, can upload to:

Follett School Solutions
TeachingBooks.net
Eidelweiss
Check out a sample lesson plan by Miss Nina for Where the Wild Things Are:
Amazing experience for YOUR book!
$1800 Package—Multi-Media Book Promotion: Miss Nina Book Song & Video!
Miss Nina has a knack for turning popular children's books into pop songs—and she'd love the opportunity to do the same for YOUR book! Miss Nina is a three-time parents choice award winning music artist! Songs of hers like The Brown Bear Rap, Wild Things and How Do Dinosaurs Say Goodnight are part of those award winning collections and have been heard all over the world on SiriusXM Kids Place Live, WXPN and via The Miss Nina Weekly Video Show on youTube that has over 18,000 Subscribers, 10 Million views and a worldwide following.
If you'd like to have your book considered for this, please fill out the form below. All books will be considered but please note that Miss Nina's audience tends to be of the early childhood set—from toddlers to first or second grade.
What to expect when you're featured by Youtube Star Miss Nina?
Increase in sales for your book and an increase in author recognition.
Acknowledgement from educators because they have a lesson plan they can teach in the classroom!
Attention from bloggers and social media audiences, optimizing google searches for your book.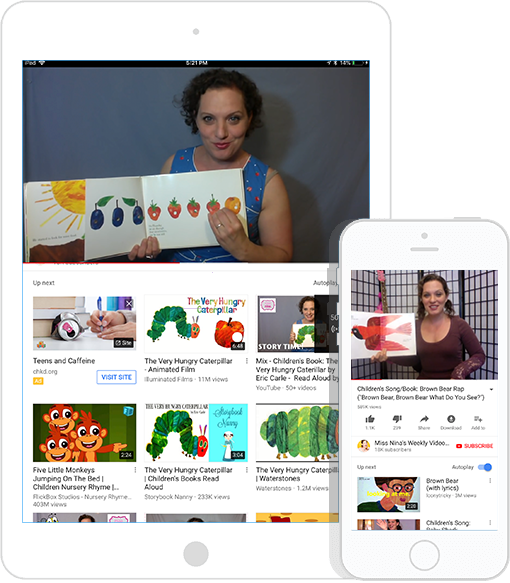 Interested? Submit your proposal below!