You have a very full plate!
You are a parent, grandparent, or caregiver and it is a HUGE job.
Whether you work full time, or your a stay-at-home-parent; or you freelance or work part-time, parenting is a 24/7 job and you cannot do it alone. You want the best for your child/ren and your family, and that's why you make the choices you make. But it IS hard to be everything to your child – guardian, teacher, cook, playmate, housekeeper, middle-of-the-night-company-keeper (and the list goes on and on….) – and still be everything else you are in the world.
And I know that sometimes you feel guilty and worry about what you let them watch or engage in while you try and get some work done, or simply take a break.
Well, worry no more! With my unique brand of music and movement I can help entertain and enage your kids – and you will feel guilt-free – even great! – about your choice,
Below are all the ways we can work together to entertain, engage, and elevate your child – and you just might get to socialize and/or take a break, too!
The Miss Nina

W

eekly Video Show & Live Online Sing-Alongs

One-on-One Skype Sessions

Birthday Party Entertainment

Private Weekly Playgroups with Miss Nina

Miss Nina CDs, Coloring Pages & Tattoos

*Exclusive Red Carpet Video Star Experience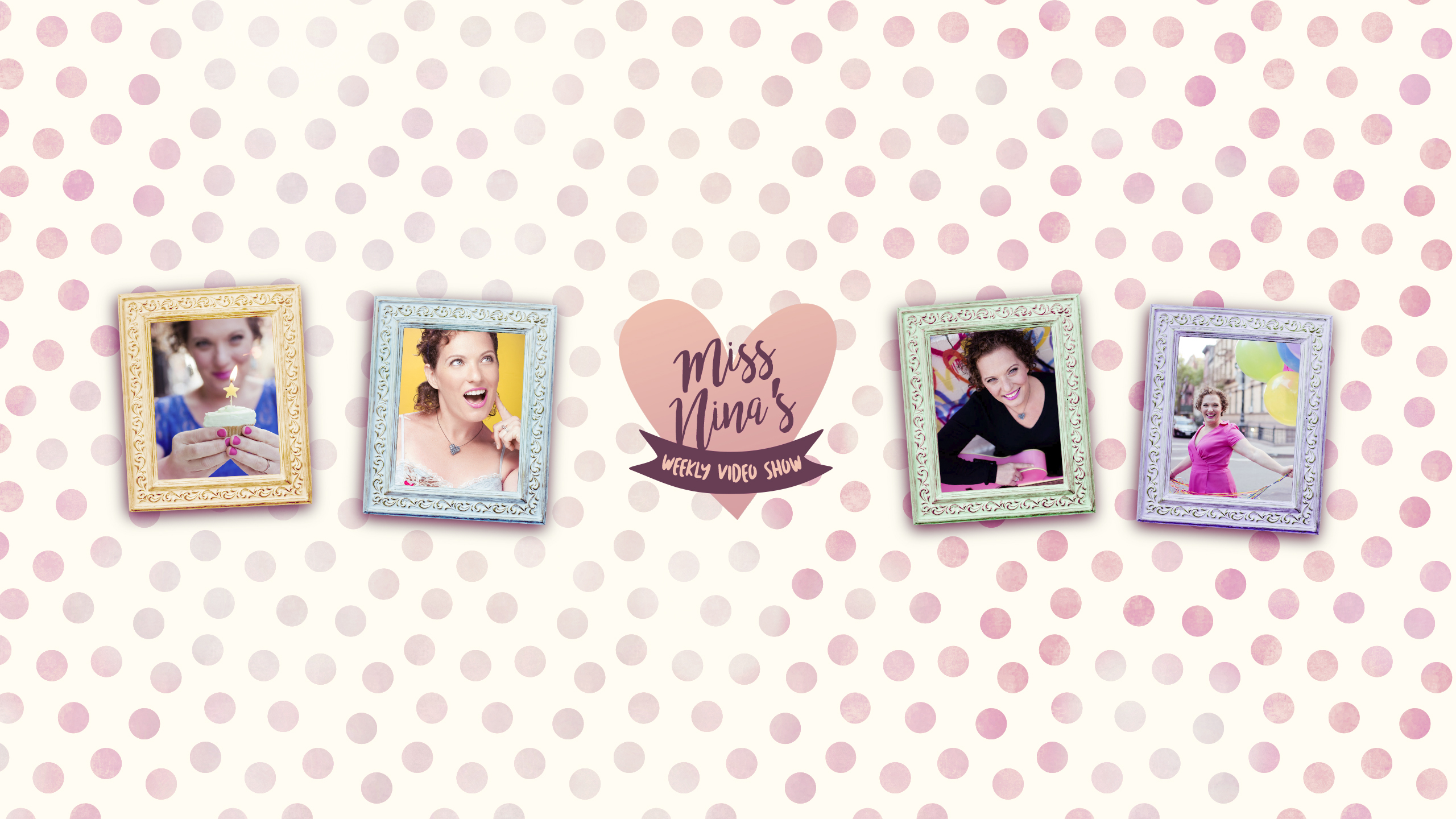 Miss Nina Weekly Videos & live online sing-alongs!
FREE!
Miss Nina's Weekly video show & Online Sing-alongs
Do you sometimes need to put on a video or YouTube to engage your young child for a few minutes so you can get something done or even just take a short break?
Do you sometimes feel guilty about what they're watching?
Do you wish there was media that would actively engate your child, rather than having them passively stare at the screen?
Well, I've got you covered! I've got hundreds of videos on YouTube designed to engage your child in interactive singing and movement. It's "vlogger" style, so that the children can feel like I'm talking TO them, which is excellent for their brain function and cognitive developement. And all of the songs and videos are sing-along, move-along and/or read-along entertaiment based on toddler and preschool curriculums. And while I've got them engaged – you can feel guilt free while they watch my videos and you get a few things done, or just take a well-deserved break!
Likewise, I offer online Facebook Live Sing-Alongs to also engage your child for 15 to 30 mintues in the same way. Here's all the info:
Where: Weekly Videos here on the Blog, on My YouTube Channel, and Facebook Live will be on my Facebook Page.
When: New Videos come out on Tuesdays and Facebook Live events are TBA.  Sign up to the email list to get the latest!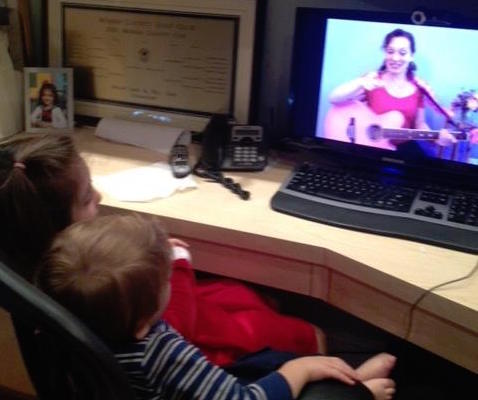 Skype With Miss Nina
One-On-one Skype sessions with Miss nina
Perfect to celebrate birthdays, special occasions or…just because! Schedule a 10 minute Musical Skype Session from Miss Nina directly to you – anywhere in the world! We'll chat and sing three songs (or so) together. We'll coordinate our schedules and book a session for the perfect time. Just click the link below to get the details and book your session!
Where: Anywhere you are!
When: TBD
How: Skype
Who: Miss Nina, You and your child/ren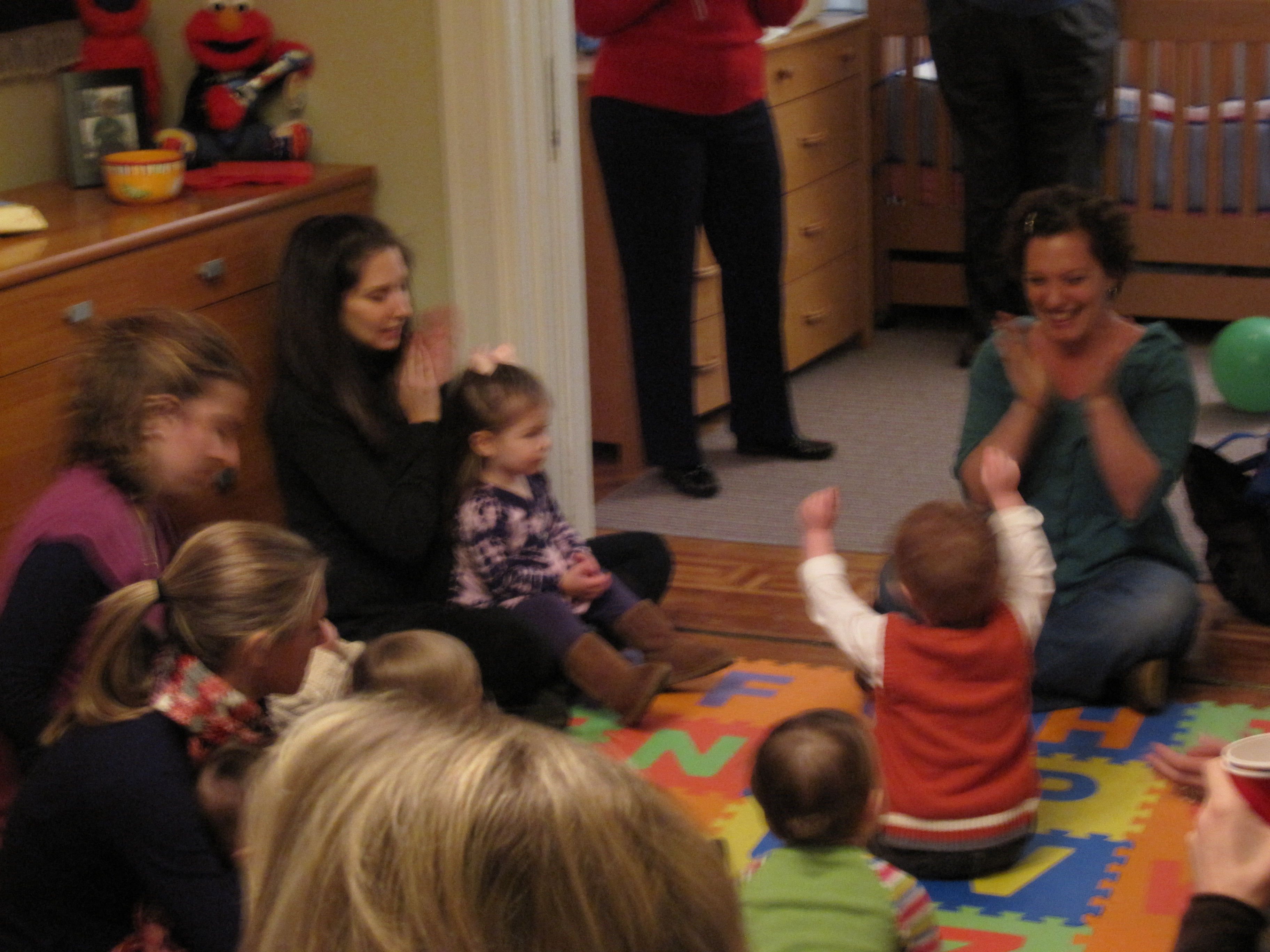 Birthday Party Entertainment
Prices range depending on location
MIss Nina Birthday Party Entertainment
For Birthday Parties, Miss Nina comes to your location with her pink guitar, microphone, amp, shakers, books, bubbles and parachute and does 40 to 45 minutes of high energy, engaging party entertainment geared to the ages of the children attending.  She'll sing traditional children's music with a few Miss Nina originals sprinkled in.
Miss Nina's party performances are interactive from the get-go, with kids waving, clapping, stomping, shaking, dancing, wiggling like spaghetti noodles, and singing along.  There's even a little bit of hip-hop and rap – notably on fan favorite, frequently heard on SiriusXM's Kids Place Live, "The Brown Bear Rap"; a hip hop version Bill Martin's beloved book, Brown Bear, Brown Bear, What Do You See?  You'll enjoy this interactive sing-along format for the first 25-30 minutes, then move on to "Bubbles & Parachute Time" for about 10 minutes – filling the room with bubbles and popping them together, and then having some fun shaking the parachute and going under it.  Miss Nina will wrap it all up with a lullaby and then an upbeat goodbye song.
Where: Mostly NJ, NY & CT – but any location is up for discussion
When: Please email to check dates & availability
How: In your Home or Party Location
Who: Perfect for children's parties ages 1 to 5.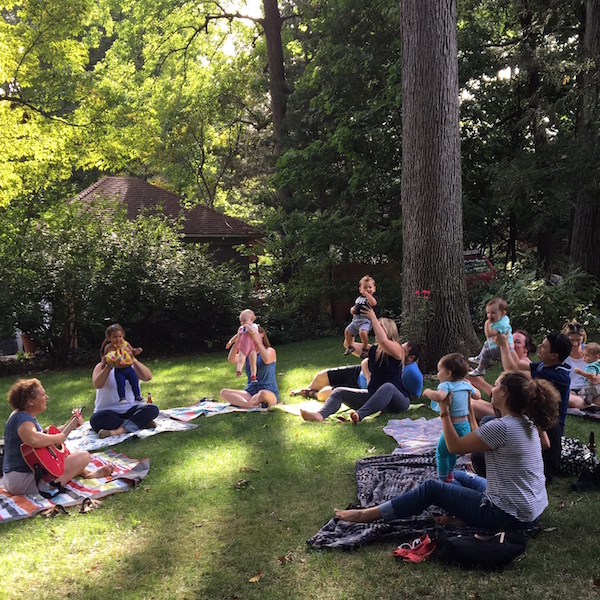 Private Play Groups with miss Nina
email for pricing
Private Play Groups with Miss Nina
Do you need a break in your week, a time to relax and have fun with your child and other moms/parents?
Would it be great if it was with other parents with children of similar ages and stages?
Would you like to learn developmentally appropriate activities just right for your little one that entertain while also encouraging brain and physical development?
Wouldn't it be cool if the music was hip and fun – rock, hip-hop, pop and traditional kids-music-folk – and the group felt like a weekly party?
 Would you love if your child developed pre-reading skills and a love of books this early in Life?
Then you'll love a Miss Nina Music Play Group! It's not just a Music Class. Rather, Nina focuses on developmentally appropriate concepts, themes and physical milestones and uses music and movement to explore and encourage them – while making it fun for the adults, too!
Where: Northern NJ, In Participants' Homes **Online option available – email for details!**
When: Starting when your group is ready!
How Long: Choice of 6, 9 or 13 week session
Who: Children 0 – 3 and their Grown-Up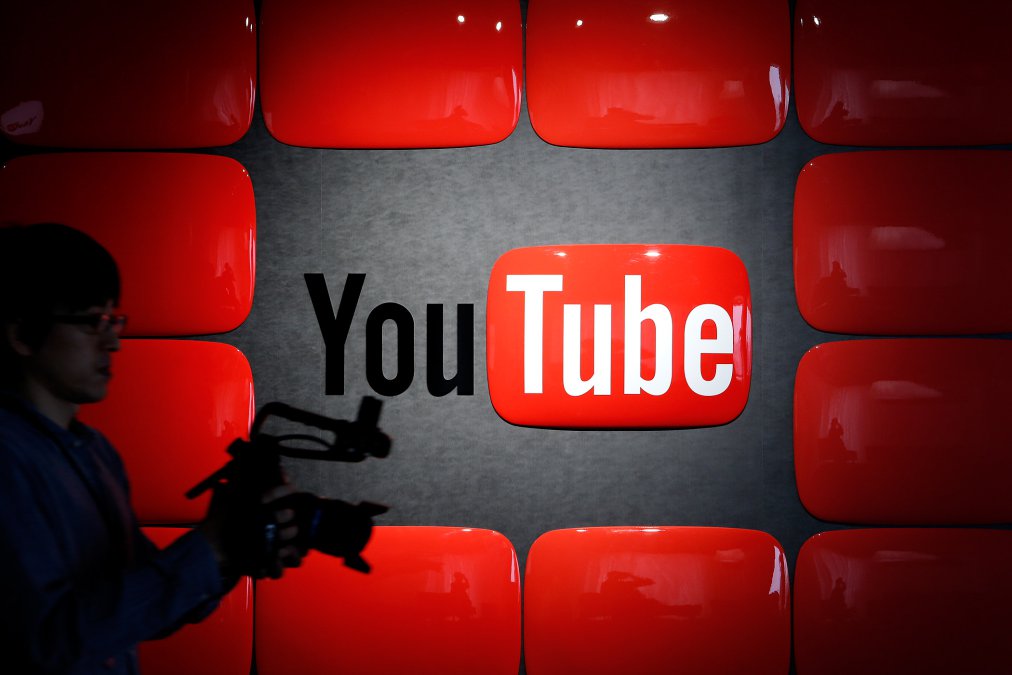 Red carpet video star experience
**The Exclusive red carpet video star experience**
This is high-end, elite program will be a dream-come-true experience for your child! This exclusive experience is the perfect gift for "the kid who has everything". Limited availabilty. For more information please email nina@mymissnina.com.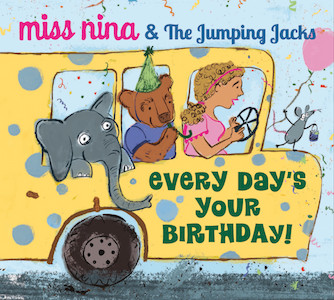 Miss NIn'as STore
THe Miss NIna Music & More Store!
Purchase any of Miss Nina's three award-winning music albums for children, as well as pink guitar temporary tattoos, pink guitar thank you notes, and more!