I Work With Young Children
Preschool teachers, directors & Administration, Children's Librarians, Children's museums Directors:
Are you ready for:
Entertainment that fully engages children's minds & bodies ?
Picture books put to music for new twists on old favorites?
Songs & Activities that compliment your curriculum and meet State Preschool Standards?
Hip, fun shows that include kid-centric hip-hop, rap and pop music?
Then You are ready for Miss Nina!
Below find information about:
Miss Nina School Shows & Packages

Clasroom Skype Sessions

Library Block Booking

The Miss Nina Weekly Video Show

Miss Nina's Music & More Store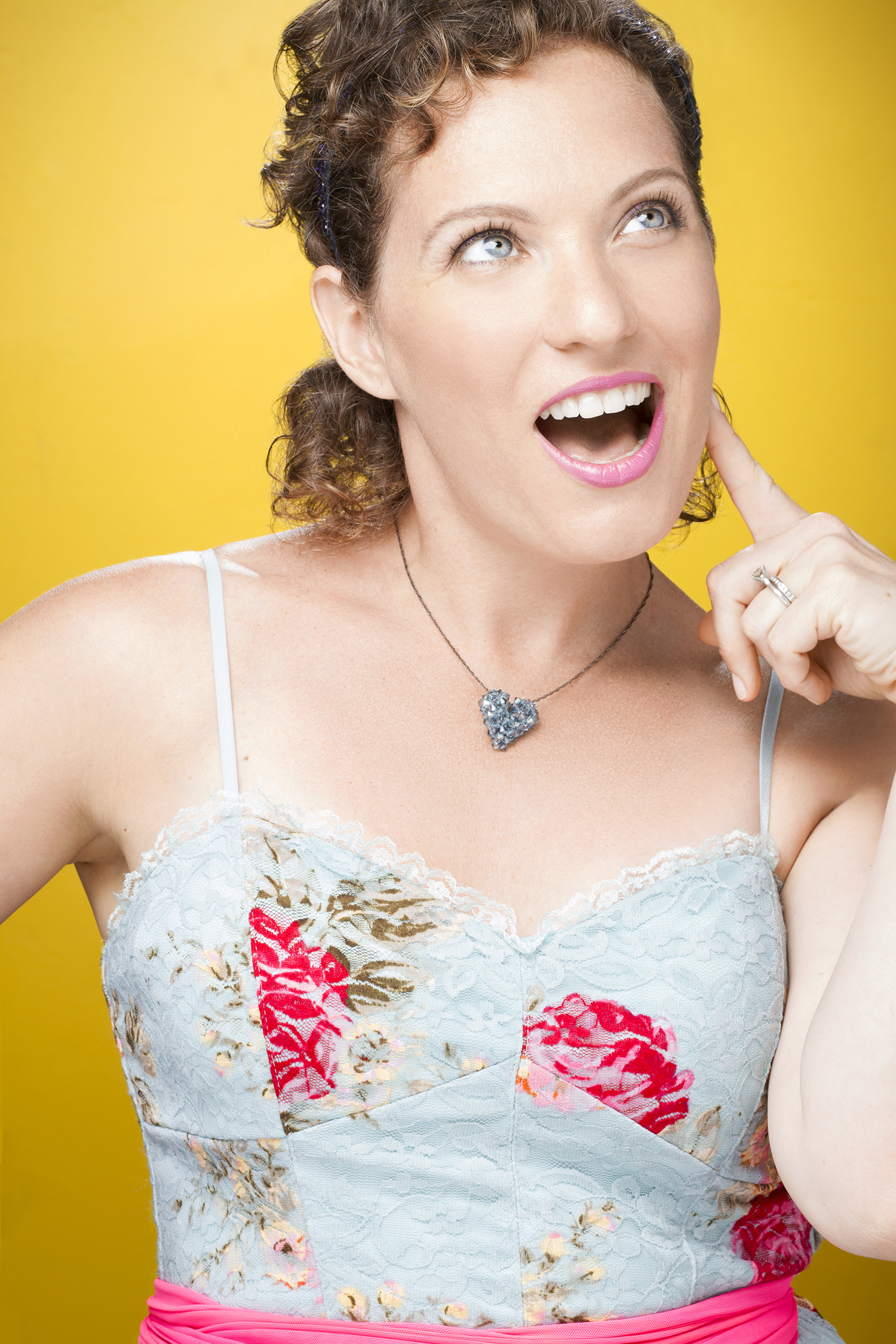 Miss Nina Solo Show Visits
& Performance Packages
choose the option that best fits your institution:
Skype Sing-alongs for the classroom
Schedule a 30-40 minutes Skype session/sing-along concert with Miss Nina! I'll come live to you and your kids ready to sing-along and move along with songs just right for your curriculum. Click below to find out more information and schedule your first session!
Library shows & block booking
Miss Nina's Rap, Rock & Read Solo Show is the perfect fit for Libraries! She'll travel to your area for performances, and loves to book large blocks of library shows within an area and is happy to offer discounts for several libraries. Please click below to email Miss Nina and book a time for a call to discuss details, dates and bookings. **Scroll to the bottom for the Rap, Rock & Read Show description.
The Miss Nina Weekly Video Show
Be sure and visit the Blog on this website to view the Miss NIna Weekly Video Show episodes for early childhood sing-along, action songs and activiites that compliment early childhood curriculums and story times. Miss Nina's Weekly Video Show has over 12,000 Subscribers on YouTube and a Worldwide following!
miss nina's music & more store
On the Store page you can purchase Miss Nina's albums as well as pink guitar temporary tattoos, pink guitar Thank You notes, and more!
Show Description
Miss Nina's Signature Solo Show: RAP, ROCK & READ!
Rap, Rock & Read, is interactive from the get-go, with kids waving, clapping, stomping, shaking, dancing, wiggling like spaghetti noodles, and singing along.
Hip hop and rap tunes are a part of every show, notably on a Miss Nina fan favorite, frequently heard on SiriusXM's Kids Place Live, "The Brown Bear Rap." For this, Miss Nina brings out a giant version of Bill Martin's beloved book, Brown Bear, Brown Bear, What Do You See? and, as she raps, a grownup from the audience turns the pages while the kids dance and read-along to the amazing beat.
While there's plenty of jumping and moving, Miss Nina's Solo Show has an up-close-and-personal feel that fans of The Miss Nina Weekly Video Show will love. At these solo performances, Miss Nina always includes songs from her video show, along with songs from her albums. A favorite is "Three Little Fishies," made famous by The Andrew Sisters, in which Miss Nina gives kids ways to clap and move along with the "boop boop dittem dattem whattem choo!"parts, to the delight of all. Following the high-energy, Meghan Trainor-esque, doo-wop "Freeze Dance," everyone is ready to catch their breath. Out comes the easel and another giant book (perhaps Jane Yolen's How Do Dinosaurs Say Goodnight? or Anna Dewdney's Llama Llama Red Pajama for example) for another "book song," as the show winds down – and then the peppy "Goodbye Everybody" to leave everyone on a high note.
ALL SHOW THEMES:
Rap, Rock & Read (Signature Show- Any Time)
Back To School Bash (September)
Fall Frolic & Halloween Hullabaloo (October)
Friends, Fun & Thanks (November)
Holiday Hoopla (December)
Winter Wingding (January)
Love Fest (February)
Singing Seuss: Dr. Suess Birthday Bash (March or Any Time)
Let's Go A-Go-Go (Transportation) (March or Any Time)
Eric Carle Book Bash (Songs inspired by Eric Carle Books: April or Any Time)
Pajama Party (Any Time)
Spring Fling (April or May)
June Jubilee (June)
Summer Sing-Along (June, July, August)