Are you ready for:
Entertainment that fully engages children's minds & bodies ?
Picture books put to music for new twists on old favorites?
Songs & Activities that compliment preschool & library curriculums and meet State Preschool Standards?
Hip, fun shows that include kid-centric hip-hop, rap and pop music?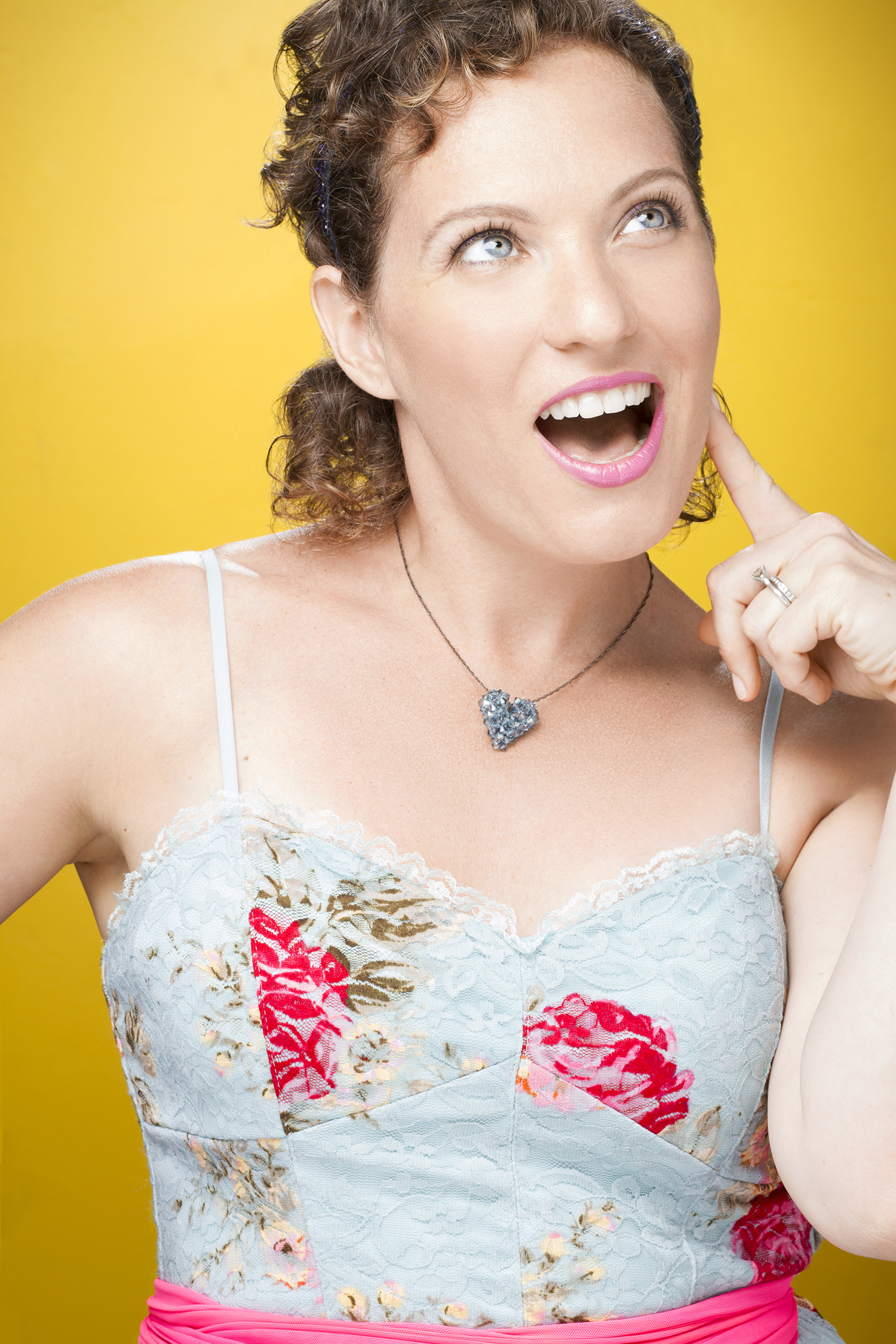 then YOU're READY FOR miss nina! Check the booking info below!
Private Musical Playgroups
Do you need a break in your week, a time to relax and have fun with your child and other moms/parents? Grown-Up and Me Musical Playgroups is a new program for families! It's not just a Music Class. Rather, Miss Nina focuses on developmentally appropriate concepts, themes and physical milestones and uses music and movement to explore and encourage children – while making it fun for the adults, too!
RAP, ROCK, & READ SCHOOL ENRICHMENT PROGRAM
The Rap, Rock, & Read Enrichment Program is a ten-month, performance-based, early childhood in-school program featuring Miss Nina. Miss Nina will come to your school bringing entertaining and educational shows that compliment preschool curriculums and learning standards.