Entertainment that fully engages children's minds & bodies ?
Picture books put to music for new twists on old favorites?
Songs & Activities that compliment preschool & library curriculums and meet State Preschool Standards?
Hip, fun shows that include kid-centric hip-hop, rap and pop music?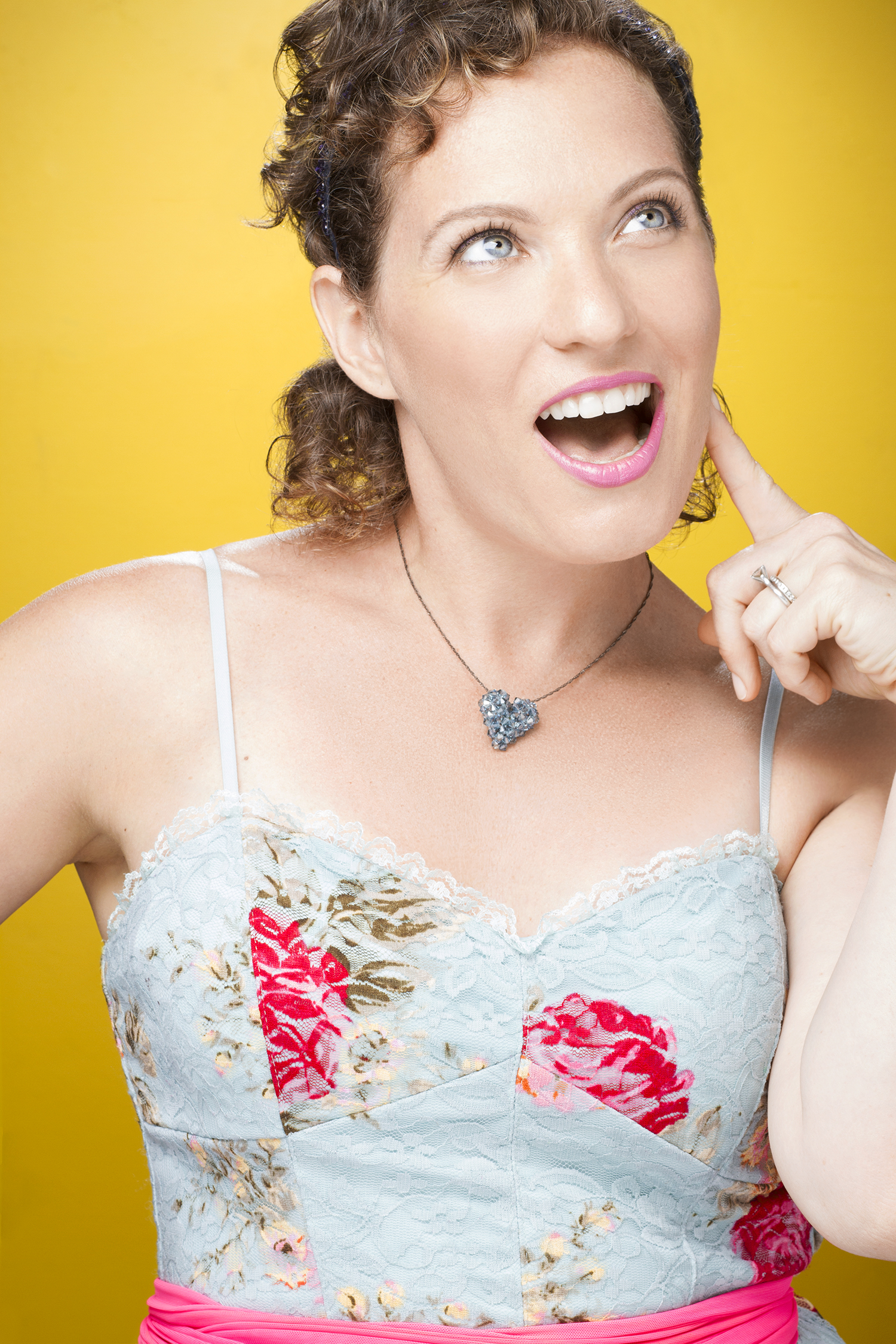 then YOU're READY FOR miss nina! Check the booking info below!
THE MISS NINA SOLO SHOW: RAP, ROCK & READ!
Miss Nina's Solo show, Rap, Rock & Read, is perfect for Libraries, Preschool Events, Book Festivals, Concert series and more. The show is interactive from the get-go, with kids waving, clapping, stomping, shaking, dancing, wiggling like spaghetti noodles, and singing along.
HIRE THE WHOLE BAND: MISS NINA & THE JUMPING JACKS!
Miss Nina & The Jumping Jacks is a four-piece full band that delivers a high-energy, engaging show full of pop, rock and kid friendly hip-hop, just right for your early childhood & family audience.
RAP, ROCK, & READ SCHOOL ENRICHMENT PROGRAM
The Rap, Rock, & Read Enrichment Program is a ten-month, performance-based, early childhood in-school program featuring Miss Nina. Miss Nina will come to your school bringing entertaining and educational shows that compliment preschool curriculums and learning standards.