Ready to have happy children, more freedom in your day & to feel like an a+ parent or teacher?
Join the Miss Nina Online Play School!!!
Enrollment is now open!  
Join us at any time to get started on your Fall Session! 
Whether you are a working or stay-at-home parent of a young child(ren), a teacher or a children's librarian, I know that the many hats you wear and the many things you do can get overwhelming!
I know that feeling of desperately needing 30 undisturbed minutes to make dinner (or make a phone call, or just put your feet up!) or to catch up on work in your classroom, so guiltily putting your children in front of a not-so-great video because it's the best solution at the moment.
I know the feeling of then hearing your children repeat some not-so-wonderful phrase from said video over and over – and feeling like you've totally failed!
I know the feeling of being great at being super effective in so many areas of your life, but then totally dropping the ball when it comes to planning things for your kids (yes, even me, Miss Nina with all the songs!) – and then having cranky, grumpy and/or bored children on your hands:
So to help you get :
Relief from guilt
More freedom in your day
happy, joyful children
an  A+ in parenting & teaching
I've created the Miss Nina Online PlaySchool! 
What's Included
The Miss Nina Online PlaySchool is a 5 week online, early childhood (0 to 5) education and entertainment program delivered daily in a video format.
 Each week is designed around a specific set of early childhood concepts (i.e. Up & Down, Big & Little, Colors, etc.) and all designed around one theme (for example, The Zoo). 
Each Friday you'll receive an email with your List of supplies needed for the week (for craft and sensory projects).
Here's What You'll Get Each Week for 5 the full Five Weeks:
You get lifetime access to all of the content AND it will ALL be availalbe for download so that you can have access to it all whether offline or on! 
Let's get you registered!!  For just $197 you'll receive: 
6+ hours of early childhood educational, interactive, exclusive & new video content (20 videos!)
award-winning, original songs by Miss Nina – including her famous book songs
 Private Facebook Group access
All hosted and created by Miss Nina – YouTube Star & Award-Winning Children's Music Artist!
**Early Bird Bonuses: Free Download of ALL THREE of Miss Nina's Award Winning Children's Music albums ($30 value) + a Free 15 minute, one-on-one Musical Skype call with Miss Nina ($75 value) 
If you like miss nina's videos, you'll love the online playschool!
---
 I'm a single mom of an adorable and sweet 2 year old boy.  We stumbled on your videos through youtube and thank goodness we did.
When I need time to do dishes, laundry, etc. all I have to do is ask if he wants to watch Miss Nina and he lights up!
He will stay entertained in front of the TV dancing and singing while I get things done. He has such a great time and is learning so much from you.  When I try to sing the songs he tell me "no mamma, Nina".  It feels like you are part of the family!  
---
 I would like to extend a deep and grateful thank you to you and your you tube channel, your CD's and the overall musical experience you provide for children.
You have been an intimate part of my daughter Mia's life and myself as well as our family.  She has Cerebral Palsy and your voice has been ever present to calm her and soothe us both at countless procedures and doctor's visits.   You've been present at so many sleepless night parties and even introduced to teachers and therapists as an integral part of her care.
I'm not sure I could ever thank you appropriately but I hope thank you is a start!
.
---
 My 3yr old daughter Kylee is absolutely your biggest fan. Every night at 8:00 she wants to watch miss nina and after brunch snack we do the miss nina hour. Thank you for makeing these videos.. 
Here's just some of the benefits of the miss Nina online playschool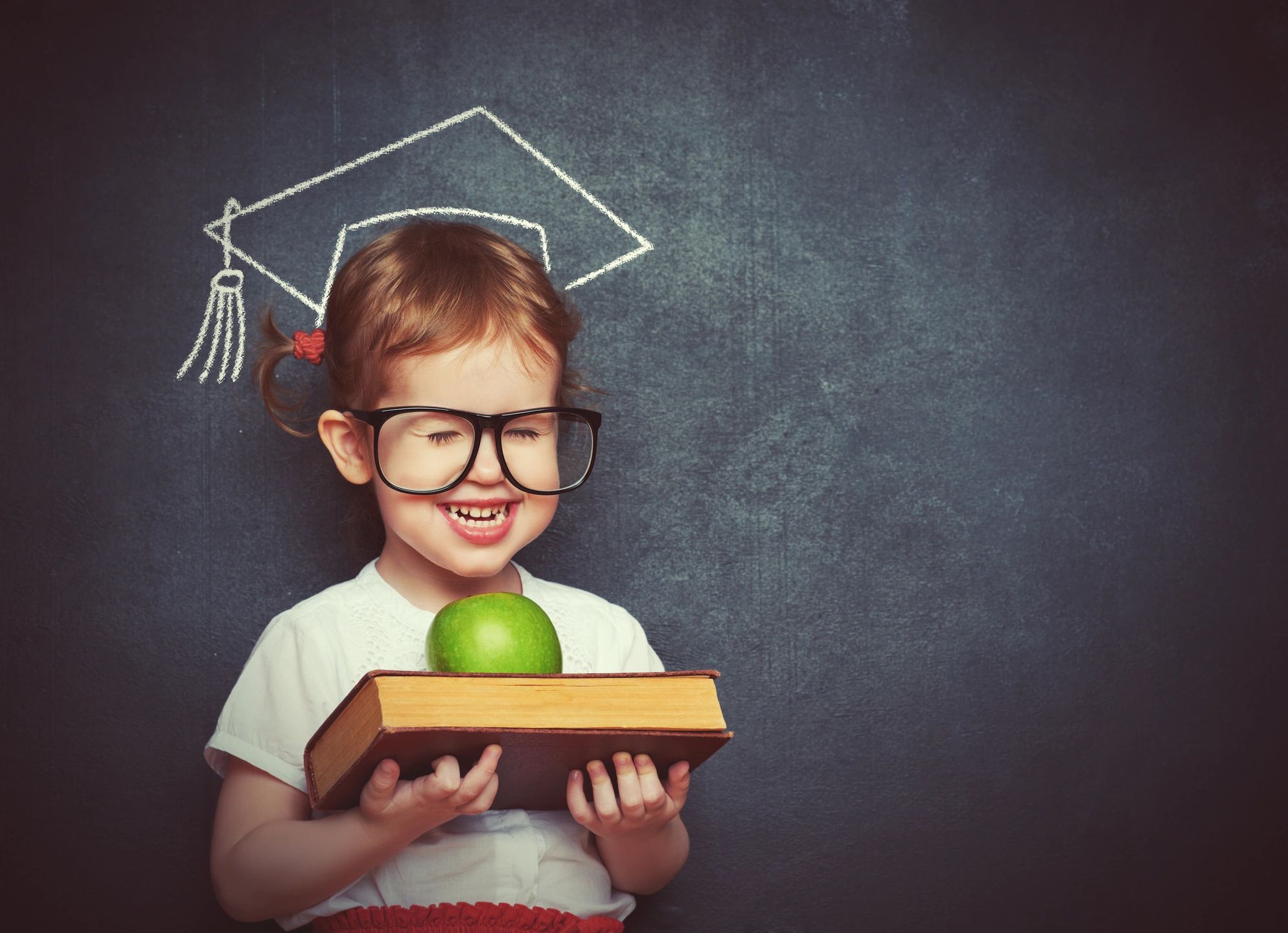 Parental freedom 

Happy Children

Relief from Guilt 

Child Language & Speech Development

Child Fine & Gross Motor Strength & Development

Child Early Literacy & Pre-Reading Skills

Child Preschool & Kindergarten Readiness
Questions? Please email nina@mymissnina.com and someone will get back to you at our earliest convenience!