Episodes of the Miss Nina weekly video show!
On this blog you'll also be treated to exclusive commentary from miss nina on how to incoroporate these songs and activities into your home, classroom, story time and life: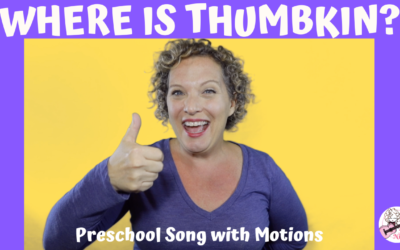 Today we ask the age old question: "Where Is Thumbkin?" Lol! This week's song choice was inspired all things Back-to-School. (Today is Piper's first day of Second Grade! She's doing Distanced Learning - so that made waking up "late" not too much of a problem. Haha!)...
read more