Episodes of the Miss Nina weekly video show!
On this blog you'll also be treated to exclusive commentary from miss nina on how to incoroporate these songs and activities into your home, classroom, story time and life: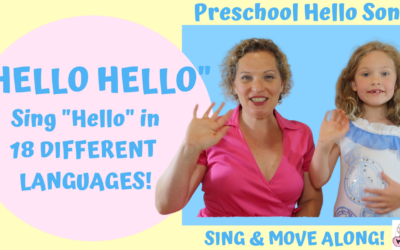 How are you? Things are starting to open up again, but I know it will still be a while before things feel near to "normal" again. The world feels simultaneously enormous and small to me right now. When we moved to Minnesota, although we were going to be living further...
read more