Episodes of the Miss Nina weekly video show!
On this blog you'll also be treated to exclusive commentary from miss nina on how to incoroporate these songs and activities into your home, classroom, story time and life: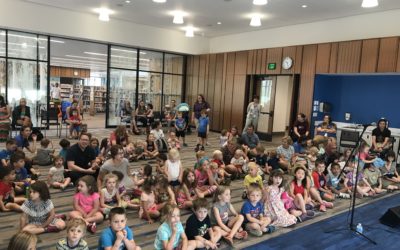 Good morning! WOW!!! I'm back from our family vacation and feeling incredible! We were down in Columbia, South Carolina first for a family wedding in which Piper was a flower girl, and then we moved on to Isle of Palms for a full week of sun and fun for what is now...
read more