Episodes of the Miss Nina weekly video show!
On this blog you'll also be treated to exclusive commentary from miss nina on how to incoroporate these songs and activities into your home, classroom, story time and life: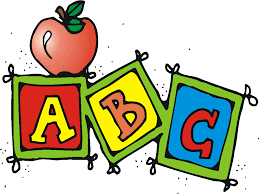 HAPPY TUESDAY! I'm writing to you from my kitchen table - about to begin a day of packing, packing, packing. The last 18 days have been such a whirlwind full - especially last week. I've been having my last classes and my last concerts and preschool graduation...
read more