Episodes of the Miss Nina weekly video show!
On this blog you'll also be treated to exclusive commentary from miss nina on how to incoroporate these songs and activities into your home, classroom, story time and life: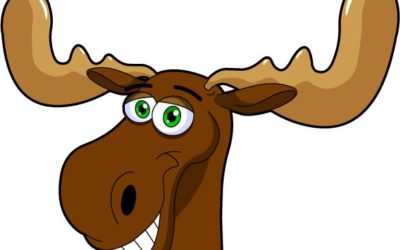 Happy Tuesday! I hope your week is off to a great start. When I was teaching I always found the first week of November an odd time for my curriculum. After all the build up to Halloween, it seems too soon to jump into hand print Turkeys and to start talking...
read more