Episodes of the Miss Nina weekly video show!
On this blog you'll also be treated to exclusive commentary from miss nina on how to incoroporate these songs and activities into your home, classroom, story time and life: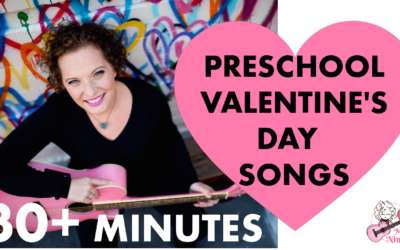 Hello there & Happy Tuesday! This week is all about Loooooooove! Valentine's Day is this coming Thursday, and I wanted to give you all a little present. 🙂 Since I got so much positive feedback about last week's long play video compilation - I thought I'd make...
read more