Episodes of the Miss Nina weekly video show!
On this blog you'll also be treated to exclusive commentary from miss nina on how to incoroporate these songs and activities into your home, classroom, story time and life: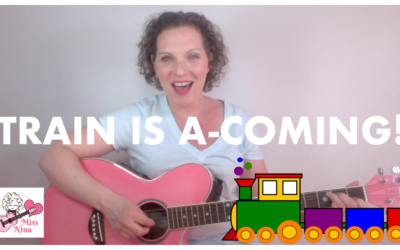 Well hello there! We are back from Disney World - and it was a wonderful whirlwind of fun. We definitely made some dreams come true for my daughter - and my husband and I are so happy about that! I did not post anything, at all, while we were gone. I'd thought I'd at...
read more