Episodes of the Miss Nina weekly video show!
On this blog you'll also be treated to exclusive commentary from miss nina on how to incoroporate these songs and activities into your home, classroom, story time and life: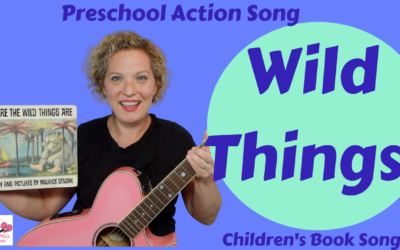 Good morning Nina, Okay - I'm running a wee behind schedule today... but better late than never! This week's new Miss Nina Weekly Video is now up on Youtube and you can CLICK HERE to see it! This is a music video for my song, Wild Things, off of my 2013 album Sha Doo...
read more