Episodes of the Miss Nina weekly video show!
On this blog you'll also be treated to exclusive commentary from miss nina on how to incoroporate these songs and activities into your home, classroom, story time and life: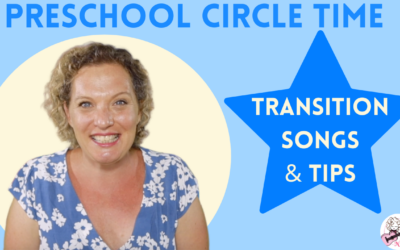 Welcome back! Today I've got for you the fourth and final part of my Summer Circle Time Series! It's been fun doing this and sharing my best practices and secrets for the preschool classroom. But I'm also ready to get back to giving you some good old music and...
read more