Episodes of the Miss Nina weekly video show!
On this blog you'll also be treated to exclusive commentary from miss nina on how to incoroporate these songs and activities into your home, classroom, story time and life: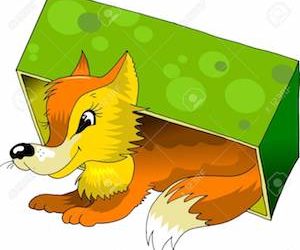 Good Morning! Happy Tuesday! Did you grab your FREE gift yet? The PDF of 10 Ways To Play With Your Child + Free song Download of my Freeze Dance?! IF not - go and get it right here: tinyurl.com/yc48gwx3 If you already grabbed yours, let me know if you tried out any of...
read more