Episodes of the Miss Nina weekly video show!
On this blog you'll also be treated to exclusive commentary from miss nina on how to incoroporate these songs and activities into your home, classroom, story time and life: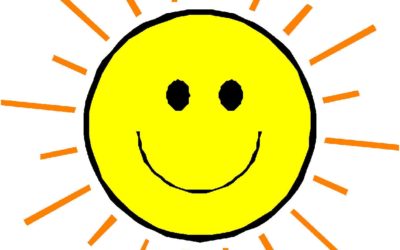 This week I really felt that moment. I suddenly felt very....in the middle of summer.  The world feels sun-soaked, the pace of life has slowed a lot, regular schedules (like bedtimes!) seem to have been suspended, and the evenings are lazy and endless. I love it! And...
read more