Episodes of the Miss Nina weekly video show!
On this blog you'll also be treated to exclusive commentary from miss nina on how to incoroporate these songs and activities into your home, classroom, story time and life: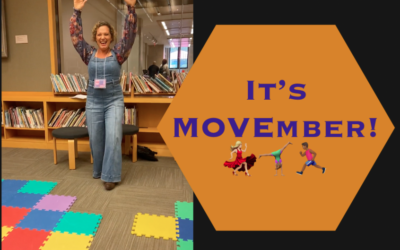 Hello & Happy Tuesday!! If you keep up with me on Instagram and/or Facebook - you may already be aware that I renamed this month MOVEmber! Typically I take November to focus on Gratitude and togetherness - and I'm still doing that in my classes - but one thing I...
read more